"Check us out on Facebook!"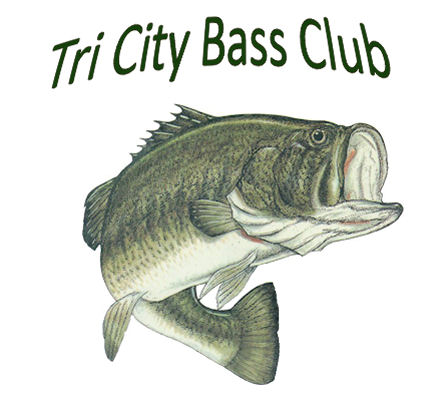 "Tournament Fishing With Friends!"
*Please plan on attending the October 1st meeting.*

We will be making lake selections for next year and also selecting new officers.




Bass club meetings are held at Skinner's Warehouse (2201 Zinga Dr, Reedsburg)
at 7:00 pm every first Thursday of each month.