"Check us out on Facebook!"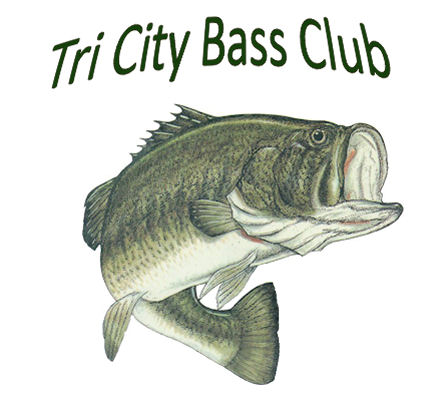 "Tournament Fishing With Friends!"



We will be staying at the Rutting Ridge Motel and Cabins in Alma
again this year for our overnighter.
Please make your reservations online at RuttingRidgeMotel.com or call (608)685-4843.





Next bass club meeting will be the first Thursday in April.
Bass club meetings are held at Skinner's Warehouse (2201 Zinga Dr, Reedsburg)
at 7:00 pm every first Thursday of each month.